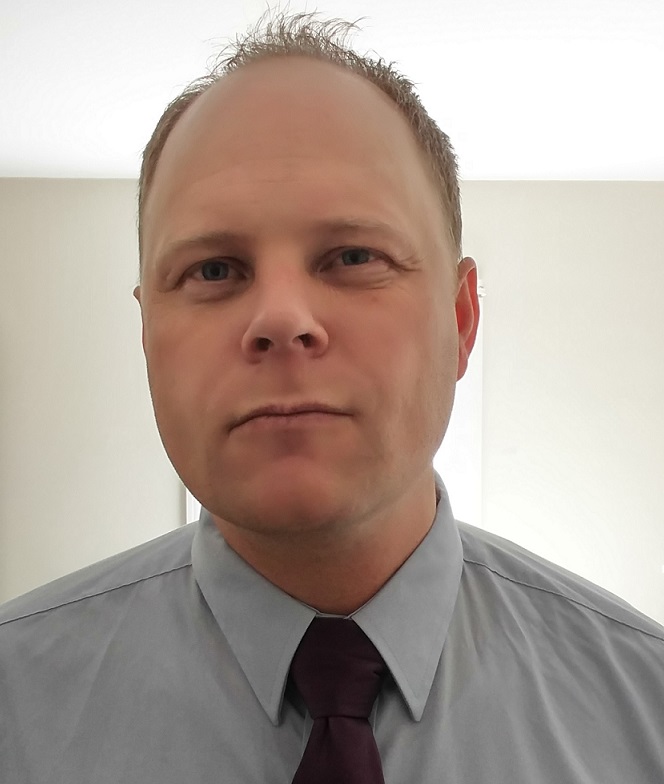 Hello, I'm Leif Fredrickson. This is my personal website, which means it is full of jumbled, undercooked thoughts, unfinished visualizations and, of course, self-promotion. You can visit my (forthcoming) website, Enviro-History, for a more polished, public-oriented website about environmental history that includes many authors besides myself.
I am an academic historian by training. I recently received my PhD from the University of Virginia. I am the Ambrose Monell Fellow in Technology and Democracy at the Miller Center of Public Affairs, University of Virginia. My dissertation was a history of lead poisoning in the urban environment. My academic research has also included the history of pesticides, invasive species, environmental regulation (zero emissions vehicles), green marketing, and urban parks. You can read more about my past and ongoing research on the Projects page.
I use digital mapping software (GIS) for a lot of my research, and more broadly am interested in "digital history" (using data and software to explore historical questions). I was recently a Digital Humanities Fellow at the Scholar's Lab, University of Virginia, and before that was a Carnegie Mellon Fellow in Digital Humanities at the Digital Scholarship Lab, University of Richmond. So this site includes a lot of maps and visualization that I am working on.
But this website is for writing about a lot of things that I am not a specialist in, as well as sundry items of interest to me (and perhaps only me).